Advance wristband sales for $17 each are for sale at Althoff's Hardware 128 N 4th Street in Cannon Falls starting May 15th to June 30th. One wristband is good for one session of rides.

Admission to the fair grounds is $4 per person daily – Saturday, Sunday and Monday, with a season pass available for $10.
Tuesday,July 4th is a FREE GROUNDS ADMISSION DAY!!
Parking is FREE.
Live Entertainment at the Cannon Valley Fair
Gold Star Amusements – Will be on the midway during the fair starting at 1:00 PM – 11:00 PM each day.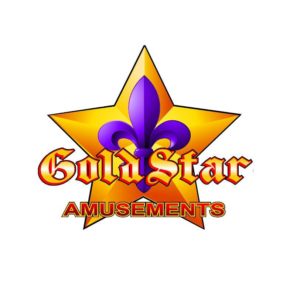 STARDUST CIRCUS July 1-4 Shows at 2:00, 4:00, 6:00 PM

SKITZOFONIK BAND July 1st, 8:00 PM – 12:00 AM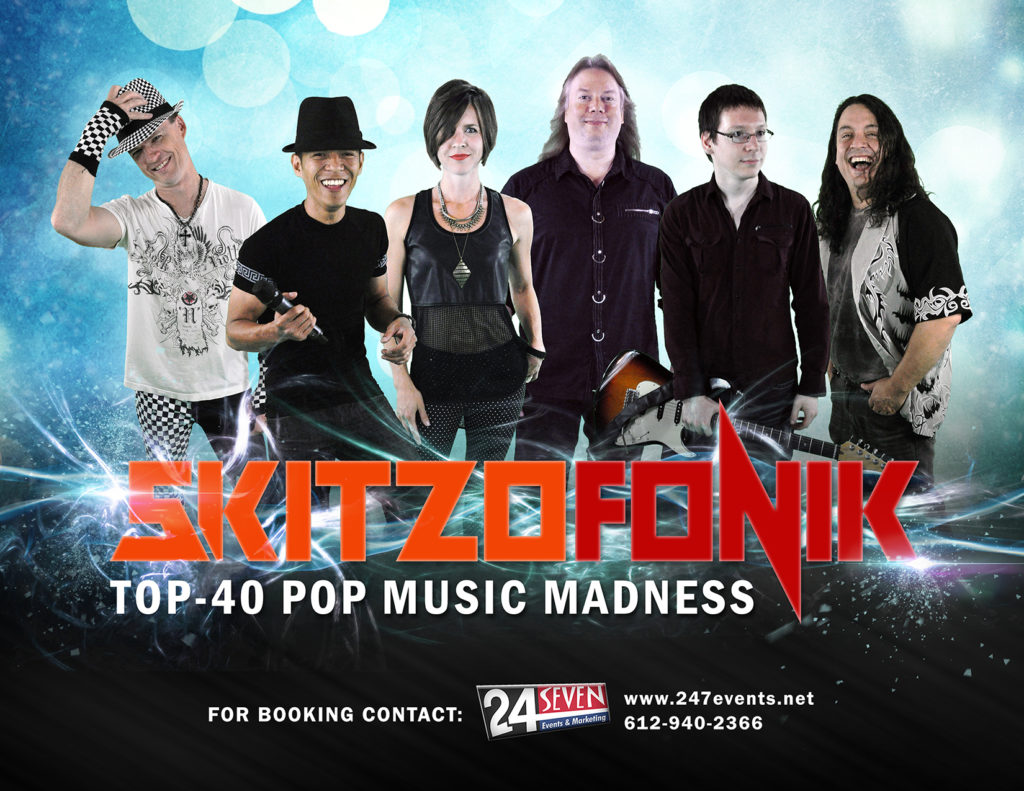 FIRE AT THE FALLS BAND July 2nd, 7:00 PM – 11:00 PM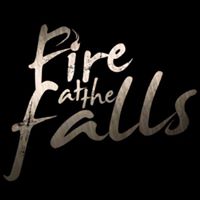 HITFACED BAND July 3rd, 9:00 PM – 12:00 AM